The innovative CMS of Odoo

Create easily and impressive websites with the CMS of Odoo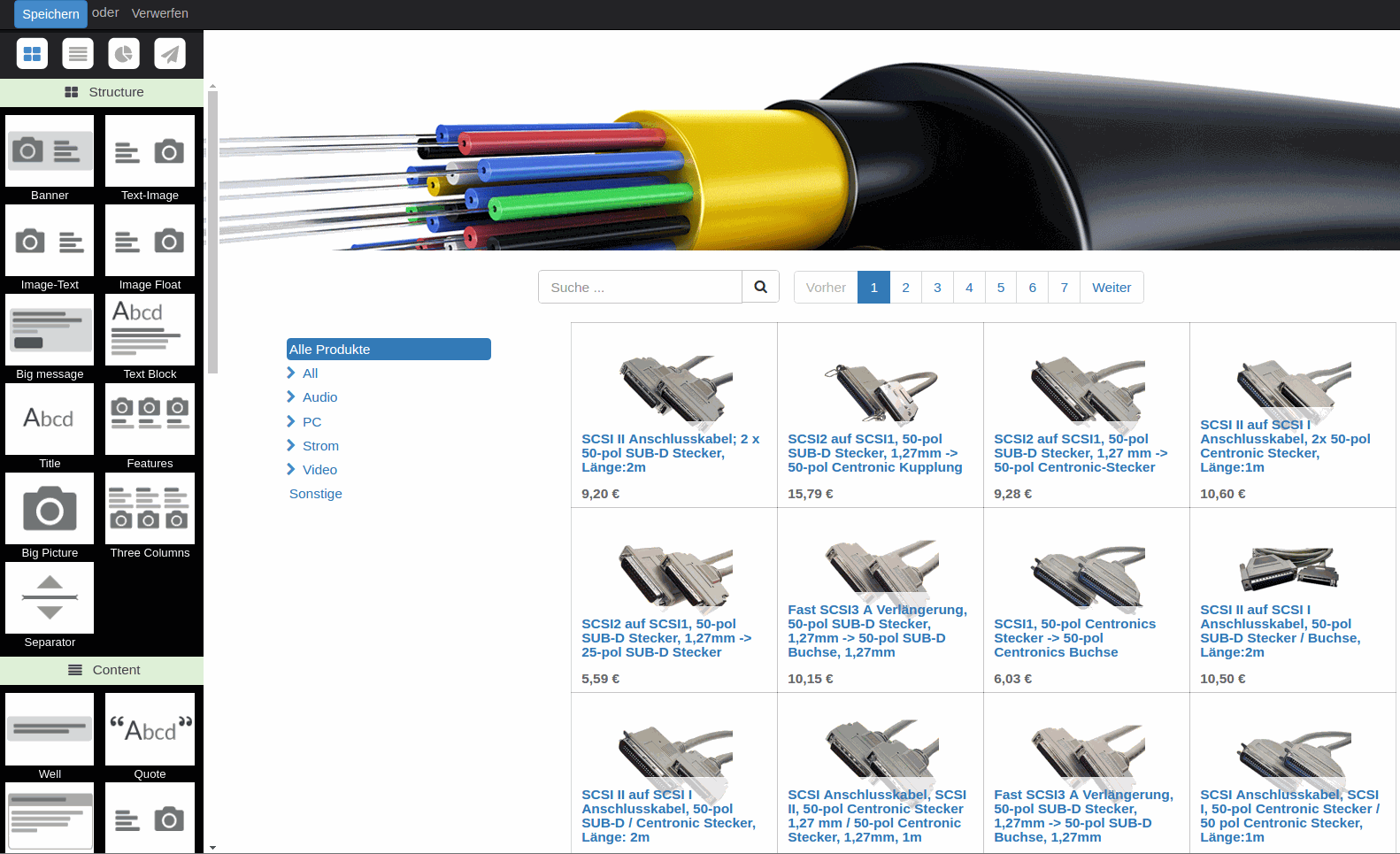 The CMS of Odoo allows to visually create attractive and informative pages, which can be customized with a few clicks. The system is very easy to use and is slightly out of hand. The intuitive user interface, you can also make non-technical professional sides. Editing is done directly on the page. Thus, each element is processed in no time and you soon see the end result. Complicated CMS are no longer necessary, and belong to the past. Use the editor of Odoo CMS and well-designed building blocks to create a page in record time.
Powerful and easy customizable, individual website

Impressive. Surprisingly nice

Edit any content directly on the website with the inline editor

Designer friendly templates

Professional designs (themes)

Find more information to Odoo CMS.

Responsive design
Design with the CMS of Odoo a web page that looks good on mobile devices thanks to bootstrap. The landscaped site pages automatically adapt to the screen size of the respective mobile device (phone, tablet, desktop).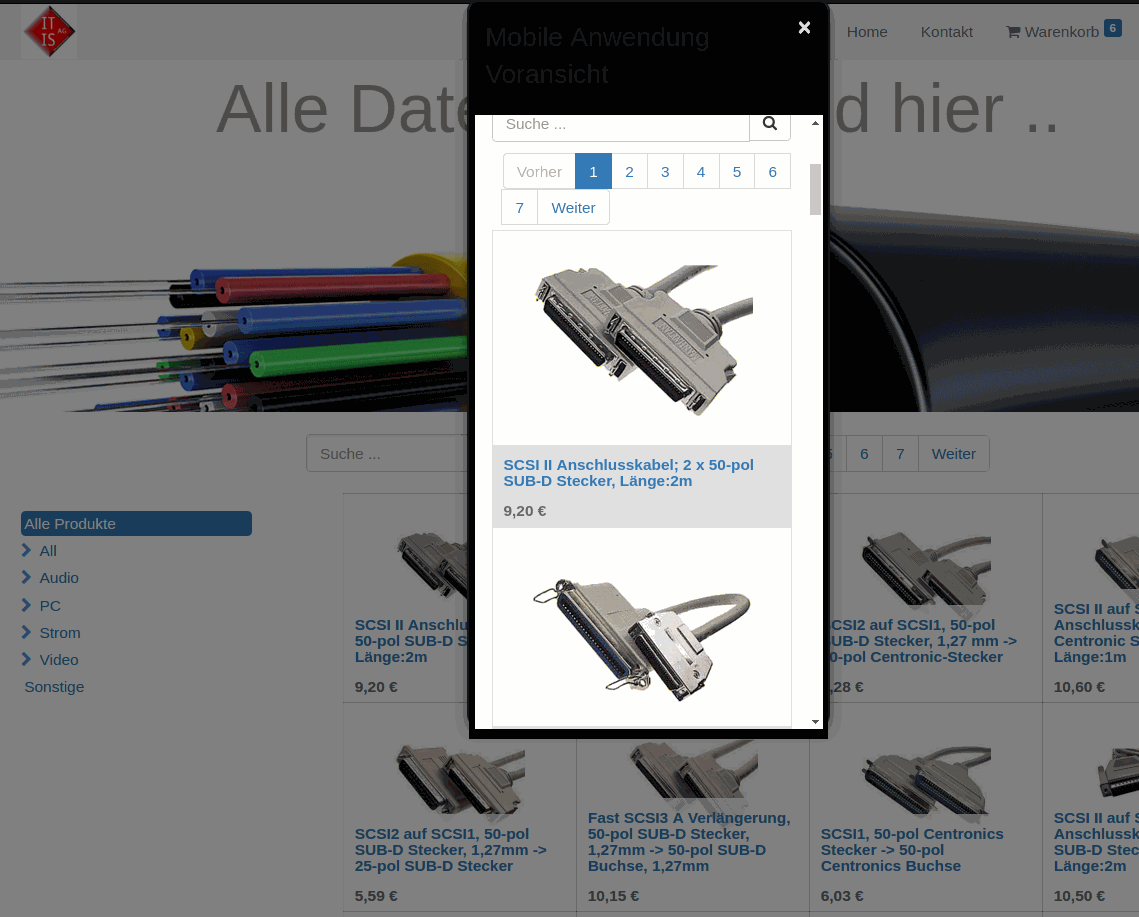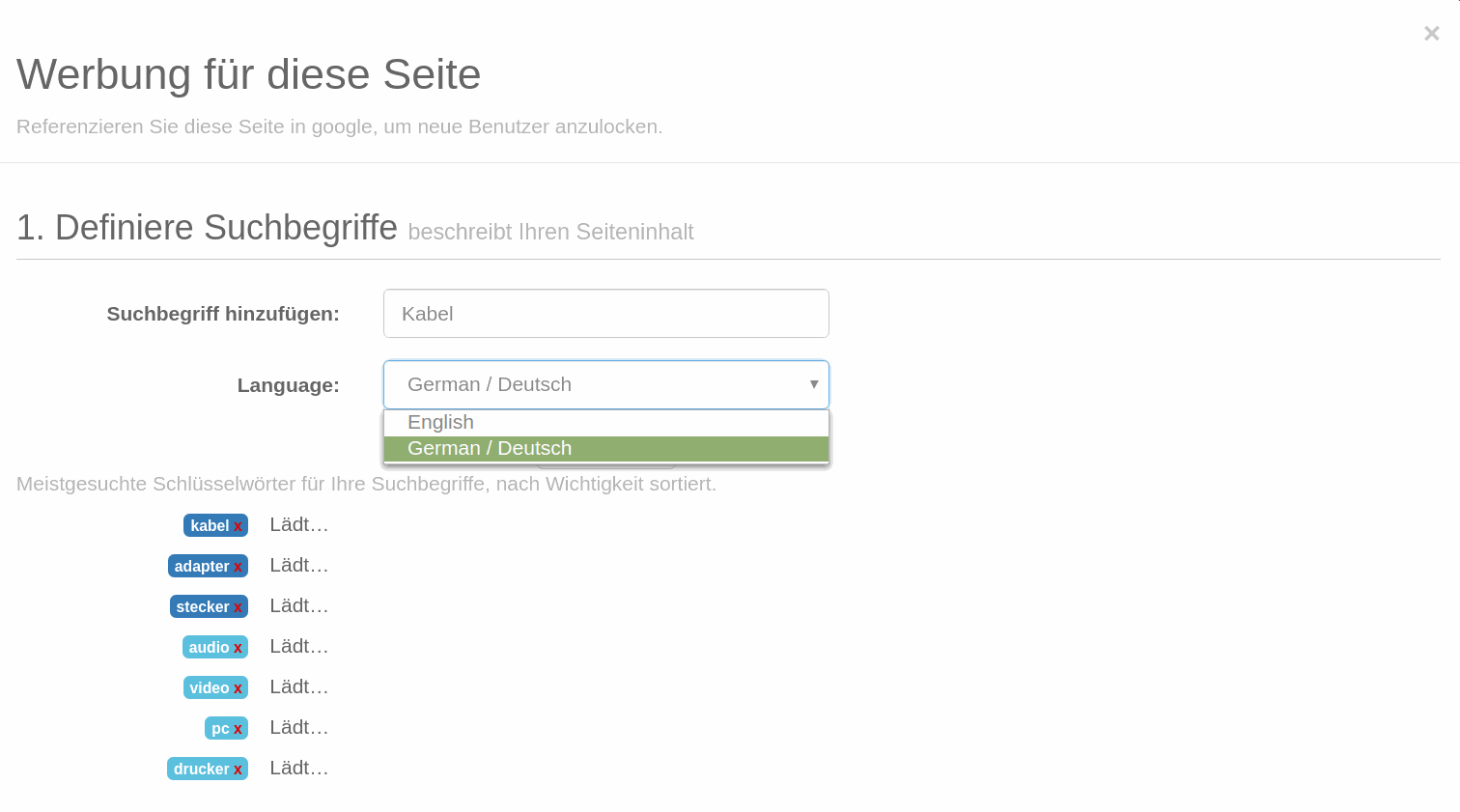 New visitors through SEO tools
The promotion tool of Odoo is looking for the most searched terms on Google, tests them and automatically generates keyword suggestions. SEO tools are preinstalled in Odoo and are available for use.
Google Analytics will track the activities of the shopping cart. Sitemaps and structured content is automatically created for indexing by Google.
Made easy multilingualism
With the CMS of Odoo you can translate web pages with minimal effort in several languages. Odoo supports you with automatic suggestions for translations and transmits changes to the master page to all other pages.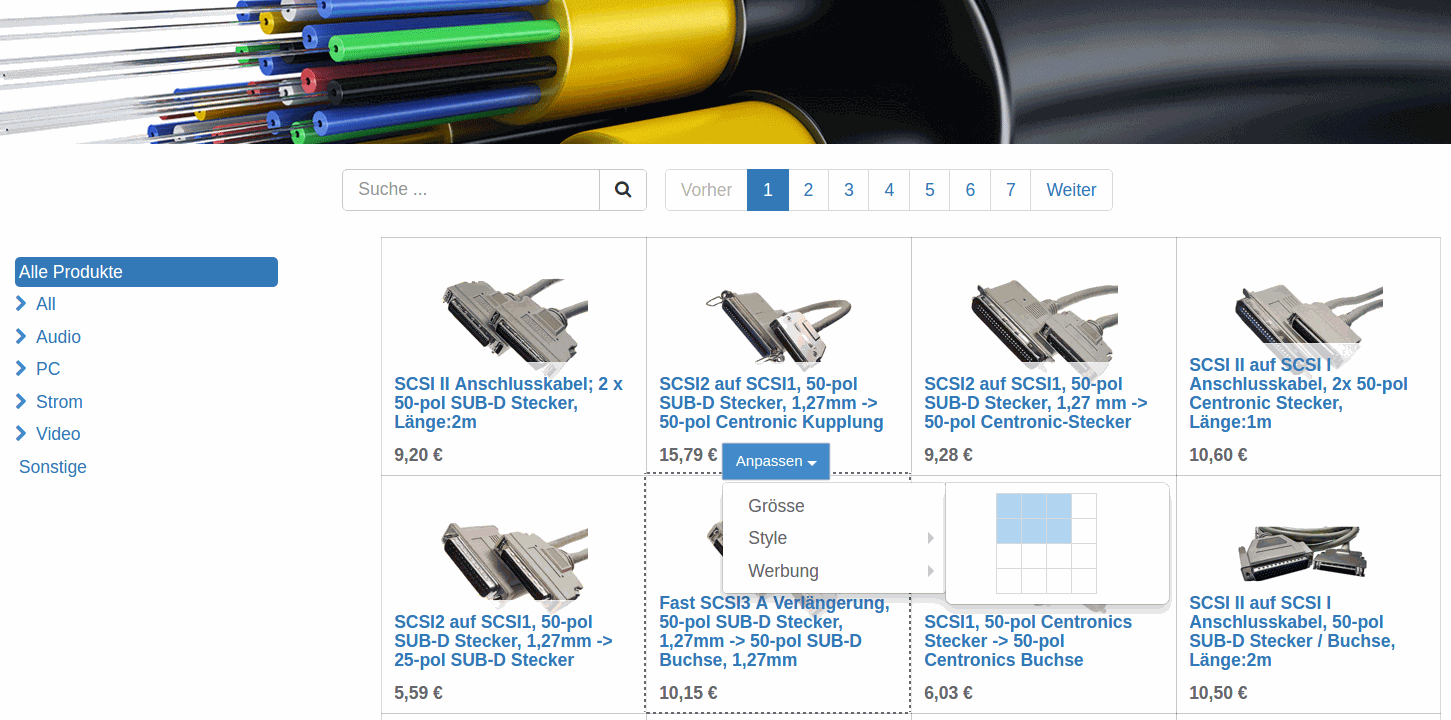 Templates, that designers love
The templates of Odoo are easy to use and offer the opportunity for quick adjustments. It is necessary to create programming to new pages, themes or building blocks. Odoo used a clean HTML structure and bootstrap.
Pages can be adjusted directly in the template editor. It is also possible to distribute your work as Odoo module.
Grid layout
Odoo allows the designing of pages using drag and drop, and building blocks. This allows to resize and move blocks, according to your wishes and desires. This way you can create websites with Odoo easy as never before.

Building-block based on a responsive grid system, which may include up to twelve columns depending on the size of the screen.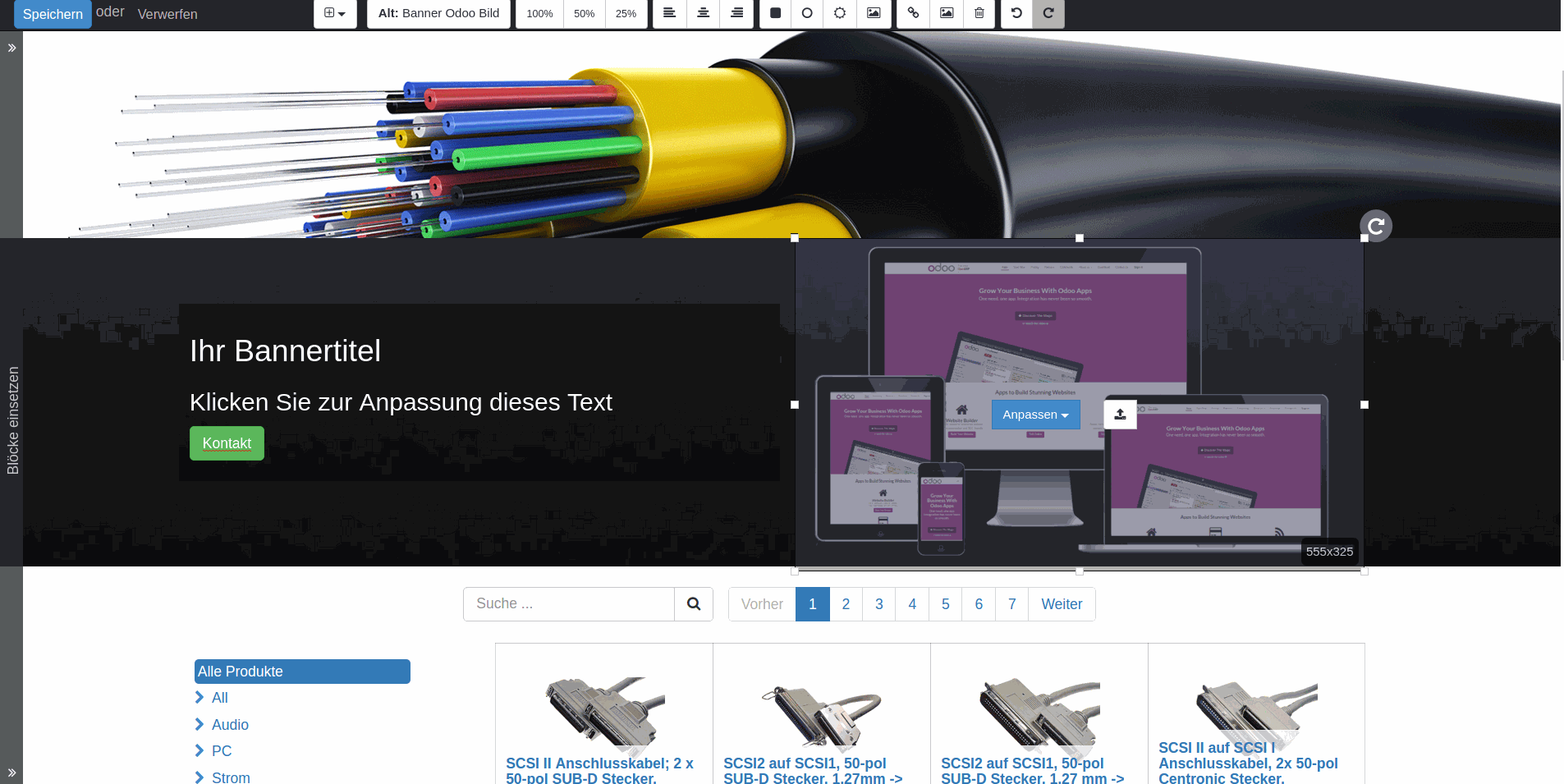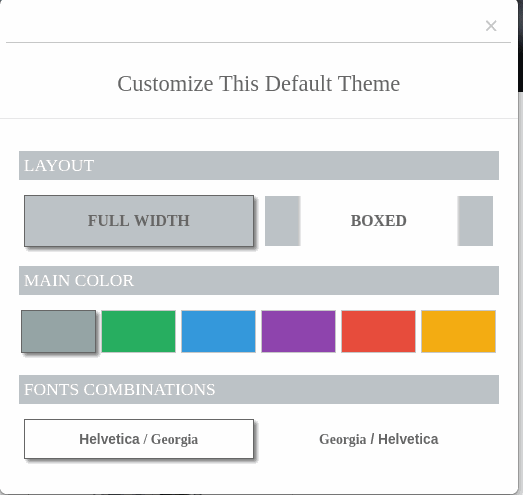 Professional designs - changeable by clicking
In Odoo you can switch between predefined templates or create your own template to customize the appearance of your website.
Additional information on Odoo and the products and services of IT IS AG, you will receive here. We are available for a consulting or to train your employees in dealing with Odoo and its CMS.